States upset of North Carolina. find moreFuente thanked Beamer for the program he built and told him his appearance would be a surprise to the players. As Beamer walked into the meeting room, the same room in which he announced his retirement last fall, the players rose and cheered. Beamer and Fuente beamed. Beamer spoke briefly and off the cuff about the importance of the Virginia rivalry — he guaranteed the Cavaliers would play their best — and his admiration for this senior class, which includes quality players and young men such as Sam Rogers, Nigel Williams, Jonathan McLaughlin, Augie Conte, Woody Baron, Ken Ekanem, Chuck Clark and Brenden Motley. Those three or four hours tomorrow, Beamer said, youll remember the rest of your life. The team roared again, and countless players embraced Beamer as he walked back up the aisle. As the Hokies loaded busses for their overnight destination in Roanoke, Beamer drove back to his home for our interview. After an adoring greeting from Hudson, we sat upstairs, where a billiards room and office teem with memorabilia, and not just the photos, awards and commemorative footballs youd expect. Theres the blue VT blazer that was required game-day attire during the late 1960s and the trombone Techs band presented him before last seasons Independence Bowl Beamer played the instrument as a kid. I did it long enough, Beamer said of coaching. I think in this business you have to understand where you are.
For the original version including any supplementary images or video, visit http://www.dailypress.com/sports/teel-blog/dp-teel-time-beamer-interview-post.html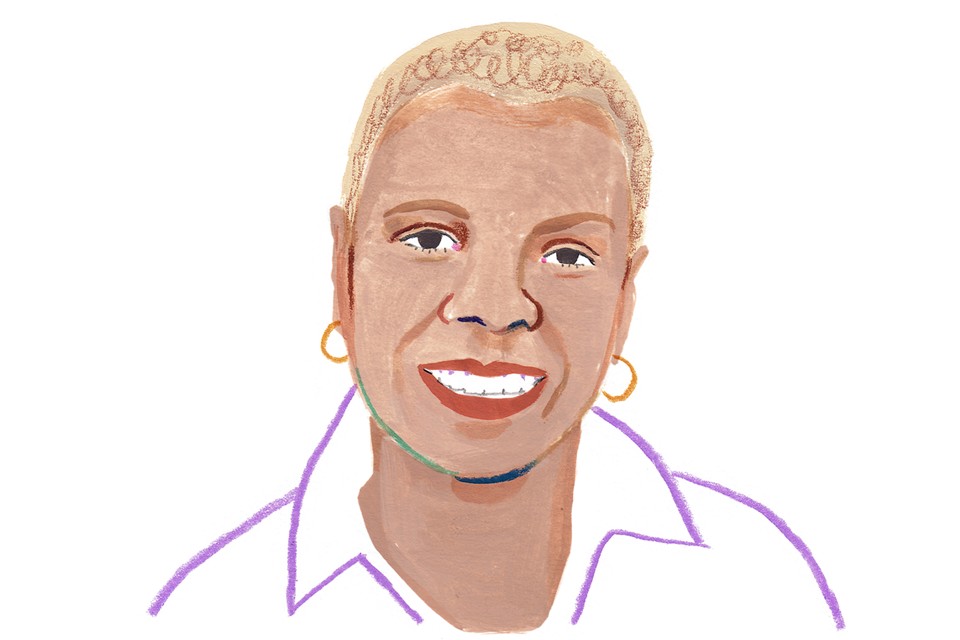 If I had spent all that time painting my nails, I wanted everybody to see my nails. I had the basics [of typing] down and I just kept doing it. I took some self-study classes, and my sister had taken the same class and she taught me. That's how I learned how to type. Lam: What was your first job as a receptionist? Leonard-Porch: I started my receptionist career at an in-house magazine for a nonprofit organization that helps struggling communities. I worked as a receptionist for about a year. I outgrew the position and there was no place else to go. Then I moved on to another position at Cook County Hospital as a floating secretary. I went from department to department, wherever anyone was out or needed assistance. From there, I became an assistant in the Department of Cardiology.
For the original version including any supplementary images or video, visit http://www.theatlantic.com/business/archive/2016/11/office-manager/507845/?find out here nowutm_source=feed